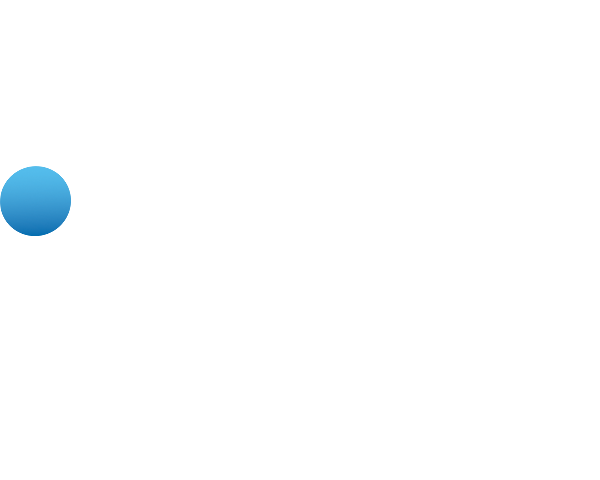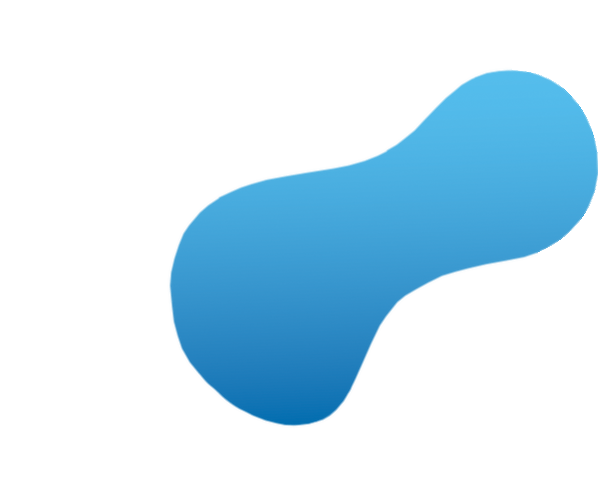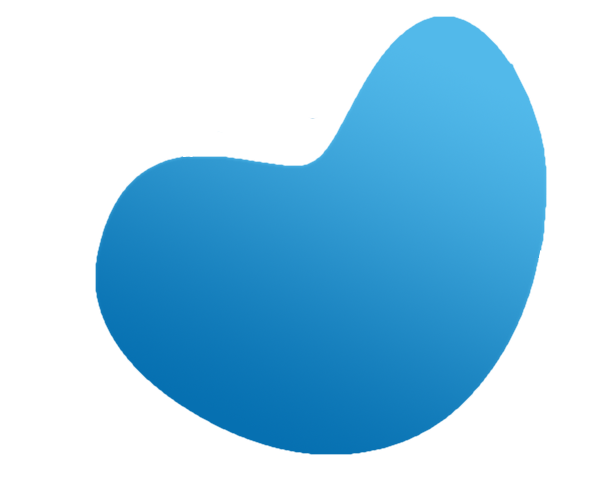 THSM - High Shear Mixer Granulation
The THSM-30 has the following main features:
Bearing structure
Bowl with termoregulation jacket
Central turbine for the mixing
Crushing unit (Chopper)
Thermoregulated lid with automatic opening system
Type exhaust valve "bottom flush"
Touch panel
Vacuum pump
Temperature probe for product
THSM is available both in the laboratory version with a capacity of 20 liters and in versions up to 250 liters. THSM it is a real jewel all in one, in fact thanks to its peculiarities it is suitable for the granulation, calibration and drying of pharmaceutical powders.
THSM
THSM is designed and built for the homogeneous production of granulated products.It is made of stainless steel Aisi 316 L with mirror polished finish with roughness Ra<0.3μm for parts in contact with the product.
The machine is built on a support structure with a special stainless steel casing and with HMI on board or remote. The THSM it is basically divided into two parts.The front that would be the pro- cess one and the rear part which would be the technical compartment where all the equipment for the correct functioning of the machine is located.
The central part of the machine is formed of the granulate container with a conical shape. In its interior it contains the product to be dehydrated.
TCoater conceived for coating of tablets, is a complete functional unit consisting of a processing unit, an air treatment unit.
The TMILL TAIM series' oscillating mill is particularly suitable for processing both wet and thermo sensitive dry products or materials that are difficult to process.
if you want more informations  for our dynamic process, production flow and thecnologies, please contact us