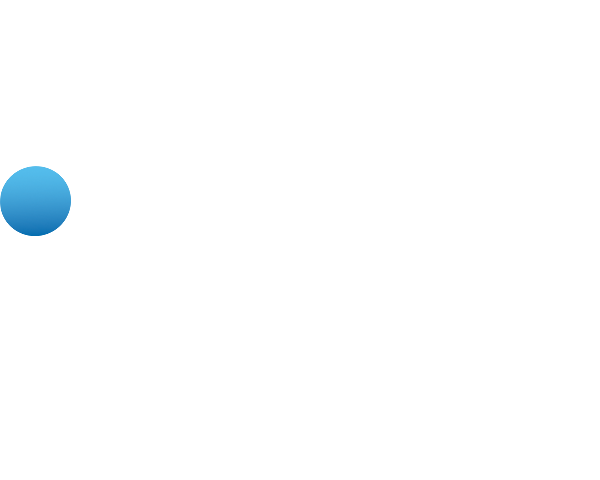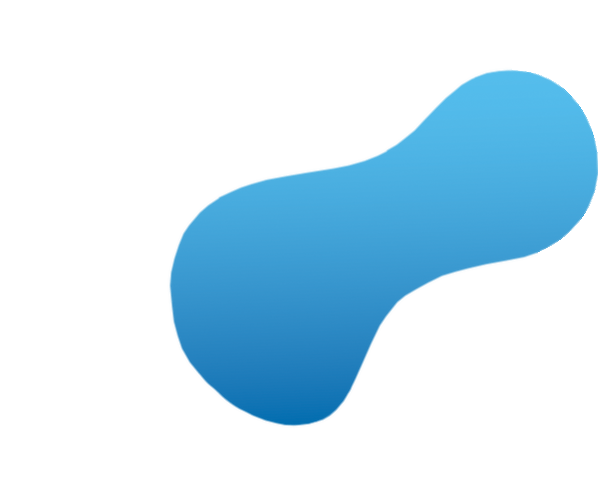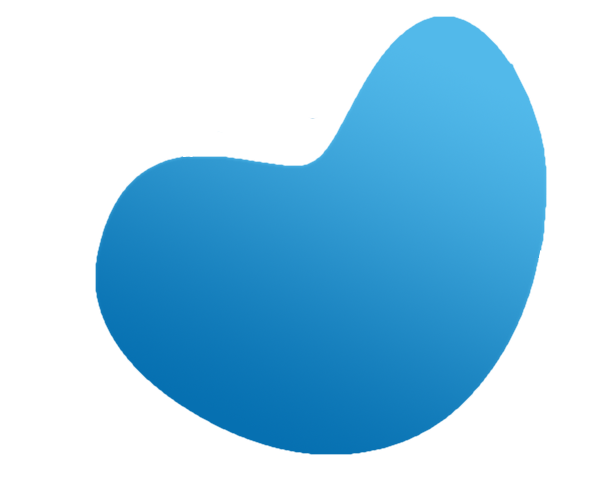 For all types of process needs for the granulation, mixing and handling of powders or granules, TAIM developped a full line with its High Shear Mixer, Milling & Calibration devices and the Fluid Bed Dryer and Granulator, Tumbler, V Blender, IBC and lifting columns, sifting sieves and pneumatical transport. Also TAIM's coating machine, conceived for coating of tablets in laboratory or large scale industrial execution, and its Ribbon Mixer with the double screw concept implements TAIM's machinery range.
Our Solid Orals Solutions
TCoater conceived for coating of tablets, is a complete functional unit consisting of a processing unit, an air treatment unit for inlet and exhaust air, a control unit.
The central part of the machine is formed of the granulate container with a conical shape. In its interior it contains the product to be dehydrated.
THSM is available both in the laboratory version with a capacity of 20 liters and in versions up to 250 liters, THSM it is a real jewel all in one.
The TMILL TAIM series' oscillating mill is particularly suitable for processing both wet and thermo sensitive dry products or materials that are difficult to process.