Process Machinery and Plants for the Pharmaceutical Industry
Pharmaceutical Engineering Solutions for Innovative Process Technology
Pharmaceutical
TAIM is a manufacturer of technological equipment for the pharmaceutical industries. TAIM offers innovative process chains, connected with the science, preparation and production of liquid, solid and sterile forms of medicines.
Para-Pharmaceutical
Our machines and entire production chains also serve the production of all alternative pharmaceutical application for the parapharmaceutical industry.
Nutraceutical
The production processes of all types of dietary supplements and food additives are a pharmaceutical alternative which claim physiological benefits. The adopted production machines are therefore the same and are proposed by TAIM, regulated by the nutraceuticals' needs in the same category as by the FDA, under the authority of the Federal Food, Drug, and Cosmetic Act.
Cosmetic
Regulatory requirements are always more strict for the Cosmetic production, there the Food and Drug Administration (FDA) defines cosmetics as intended to be applied to the human body for altering its appearance. Including process development for new products and formulations, TAIM's machines are able to manufacture cosmetics, benefitting of a quality turn-key solution.
Animal Health
Human medicine, being a branch of animal health and not standing for a different discipline, sets the needs for professional engineering with technology expertise.
Chemical
TAIM's process machinery serves also the chemical industry, offering a large portfolio of turn-key solution plants, in the processing of any basic chemical substance.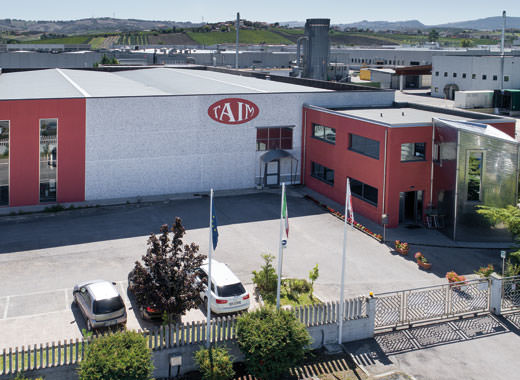 TAIM today combines businesses in the pharmaceutical, cosmetical and food industry sectors. Our high standard policy, implied in every milestone of our projects, from commercial commitment, to design and production, assures up-to-date and high-quality solutions.