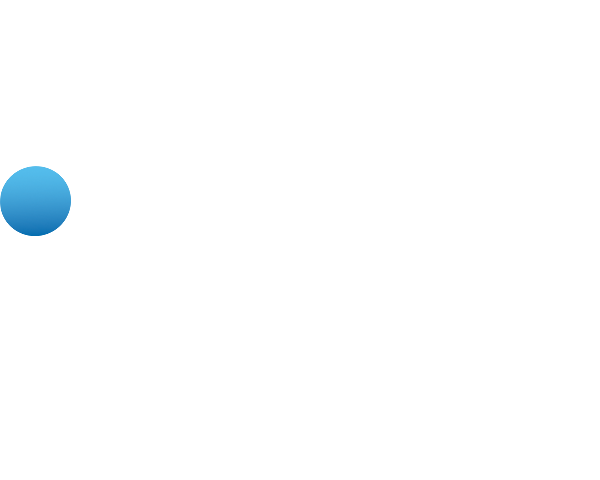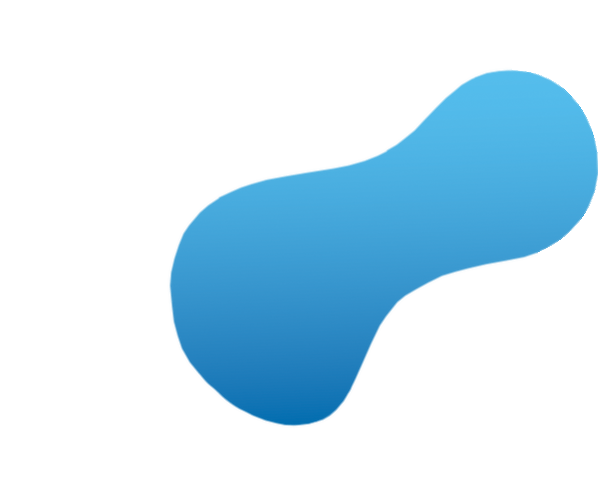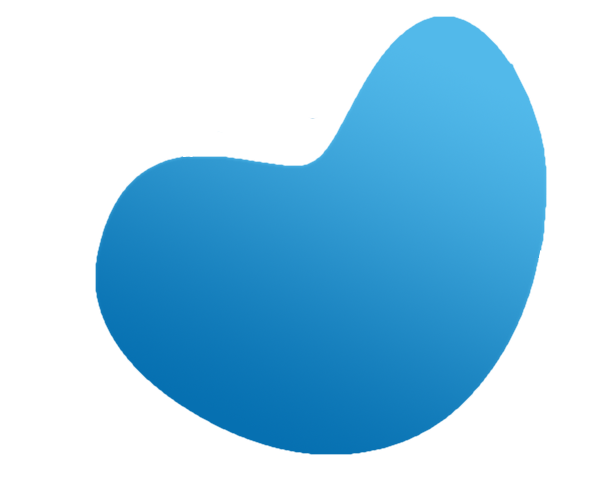 TOPS - Oral Liquids Preparation Suite
Preparation Room Extended, TAIM preparation rooms are ductile and customized and based on the department spaces and the process requirements and can be:
At sight Execution
Through the wall Execution
Where the technical area is separate dfrom the process area, with only the hatch and any nozzles for manual loads that remain visible.
Skid Execution
This version is particularly suitable for tight spaces but not only, but above all it is easy to install as all the piping, instrumentation, automation and control parts are all on board.
Preparation Room
TAIM for over 30 years designs and implements innovative systems including Dissolver, Reactor, Mixer and homogenizers, both stand alone and complete preparation rooms for pharmaceutical, cosmetic and food industry.
We are always looking for solutions that meet the customer's process needs, supporting it from the first project phases and studying the right solutions according to the use of the machine.
Supervision System 
The supervision system is the Hyperview developed by TAIM in complete harmony with the highest pharmaceutical standards and is specifically FDA CFR21 Part11 certified and approved.
The PLC is programmed through the Siemens TIA Portal, while the SCADA programming code (and HMI man machine interface) is based on the Movicon® platform. The programming is carried out directly by qualified personnel and expounded by TAIM.
From the control panel it is possible to control the entire TAIM system, the structure complies with the TAIM standard for process machines, ie with a main page where the system's synoptic is present and from which the status of the whole is visible. room or individual machine, the status of all sensors, equipment and devices; the structure with easily navigable pages allows you to focus more on the most interesting parts.
Teleservice
There is the possibility of installing a proprietary server that allows TAIM technicians to connect to the system at any time with the Customer's authorization.
The system is always ready for remote assistance through a SIEMENS SCALANCE router that connects to one of the dedicated TAIM Linux 24h servers. It is therefore sufficient to have an Internet connection on the system to be able to intervene in case of need.
TAIM designs and builds a series of wheeled mixers, practical and ergonomic for preparing medium viscosity pharmaceutical liquids.
if you want more informations  for our dynamic process, production flow and thecnologies, please contact us