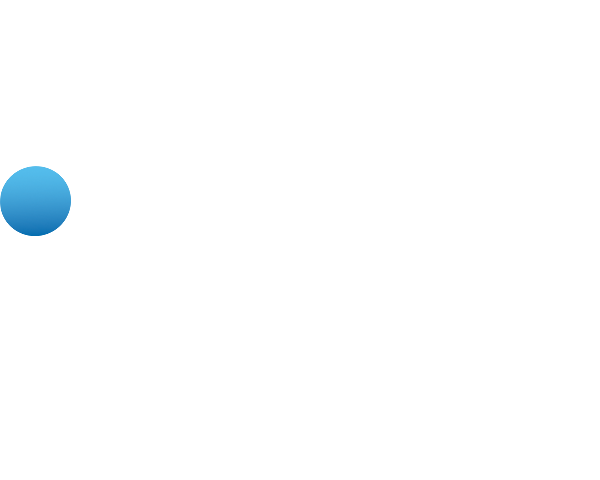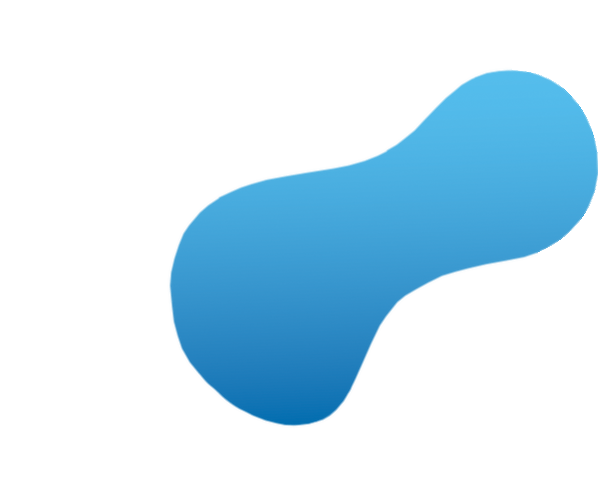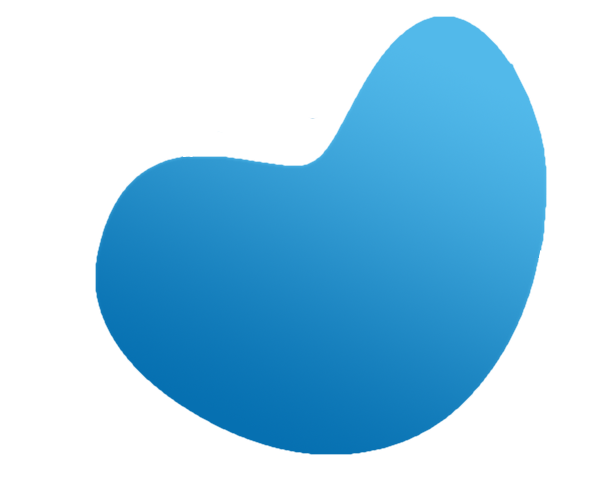 TCC - Liquid Mixer Mobile
Tank chamber in AISI 316L with mirror polished
Thermoregulation jacket
Insulated jacket with rock wool and sheet inox AISI 304 external welded to the shell
Useful capacity: 1 liter to 500 liters
Bottom valve zero dead leg
Electrical and control cabinet on board
Also available in the Ex version for Atex classified environments
TCC
TAIM designs and builds a series of wheeled mixers, practical and ergonomic for preparing medium viscosity pharmaceutical liquids.
Il TCC is ideal for those looking for an efficient and flexible mobile tank at the same time is also available in the version with heating with electric heaters with water for temperature < 95 °C or with diathermic oil for higher temperatures > 95 °C
The TCC is made with a top cover with a double opening system. The main cover is flat and has a solid rear hinge; inside this hinge, protected by a suitable carter, a spring device is positioned to cancel the weight of the cover and facilitate its opening, in full compliance with all the safety requirements concerning crushing.
Furthermore, a safety microswitch is placed inside the hinge which inhibits the operation of the agitator if the lid is open.
On the lower face of the lid there is a special dou- ble lip seal and dovetail to ensure the hermetic closure of the inside of the dissolver.
On the lid there are the closing knobs of the same, and on the hinge there is a lock knob of the open cover, which automatically intervenes when the lid is completely opened, preventing acciden- tal closure.
Inside the cover there is a half-moon (second cover) for inspecting the inside of the chamber during processing and possibly loading other products. In fact, under the flap, there is a safety grid, welded, which also prevents the shaft from coming into contact with the rotating shaft when it is open.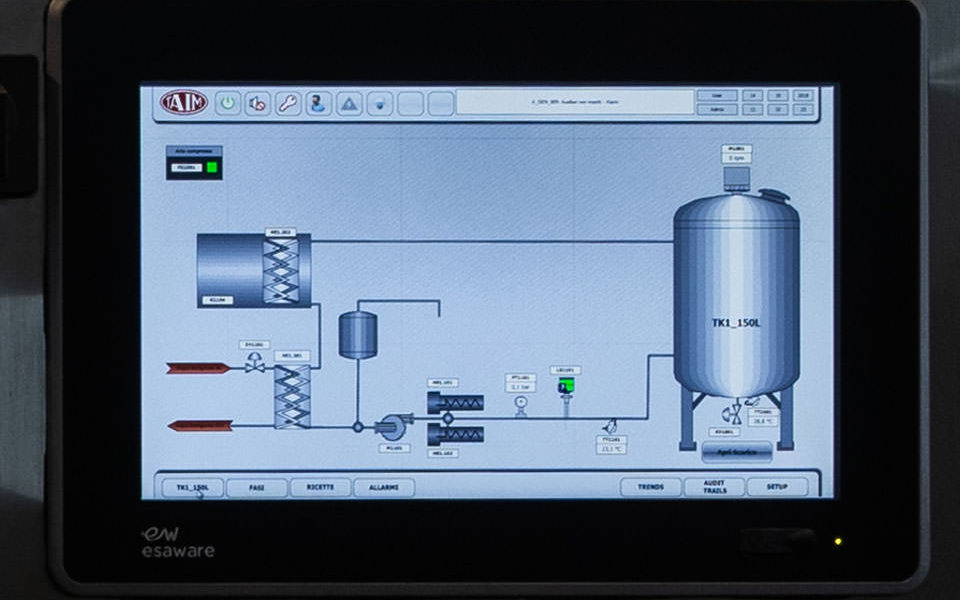 Control Panel
The following commands are accessible from the control panel:
Start / Stop

Mixer speed variator with current speed display in RPM

Digital set-point heating temperature display of product temperature
Dispaly of jacket temperature
Spies and alarms
Emergency button

The TWS is true washing cabin comes in a "through the wall design", in order to create a hermetic division between production area and clean area on the opposite site.
if you want more informations  for our dynamic process, production flow and thecnologies, please contact us